"I live in citrus county Florida I have Medicaid United healthcare. I have done 1-year inpatient and 6 months aftercare. Moved here to get away from the drugs and I can't even find a doctor to that has the ability to write the script. I have Medicaid/United Health of Florida MMA. It is sickening that I have the ability to easily get drugs. Lose everything that took me so long to gain because my doctor passed away that was prescribing my socks and having children, a home, a business, and responsibilities now can all fall apart and a brief 2nd. My insurance can't find anyone. Samsha cant wtf
I'm in disbelief. That there was one doctor and since he passed I have lost all medications that have changed my life. My children's lives. And just the thought of losing it all because I can't get help. Makes me want to use all in itself."
--- Nicole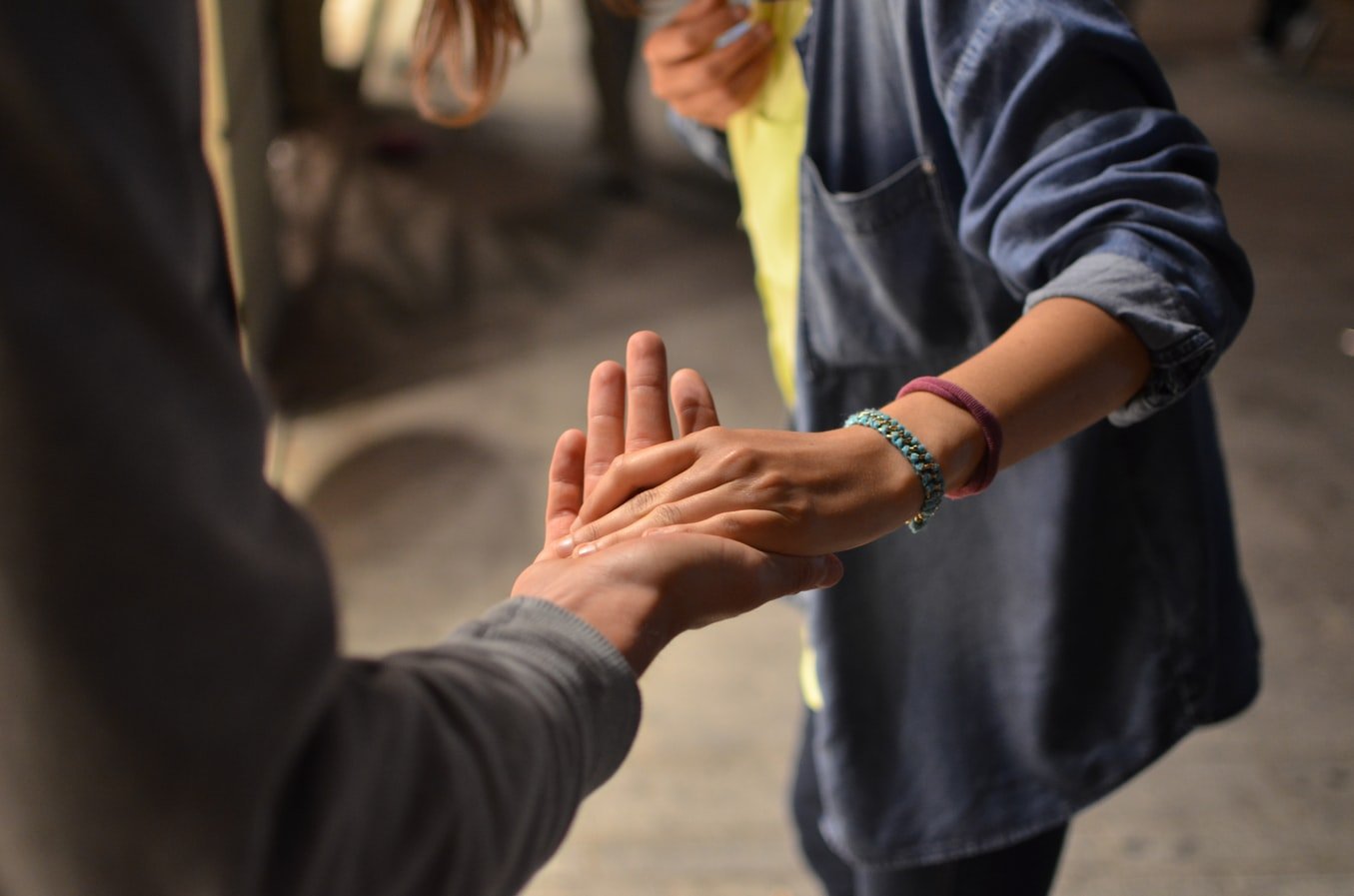 That is a real-life example highlighting the challenges of addiction recovery and why we at Kemet are positioning ourselves in such a way as to change Healthcare as we know it today. 
Can you imagine?  You have Medicaid, you have the will for recovery, yet you can't even find a doctor to write you a suboxone prescription.  Better yet, as we are discovering here in Northern VA., you find local care (Community Service Board) that accepts Medicaid only to learn that there is a 2-3 month waiting list. 
Huh?  What the hell are you supposed to do in the meantime?  Crazy. 
Our pledge is that we will NEVER have a waiting list.  If we outgrow our current clinic we will simply open a second, and third, etc.  
Opiate addiction is one of the hardest addictions to overcome because of the strong physiological and psychological effects of opiate drugs. If you have tried multiple stints in rehab, meetings, and other therapeutic methods to stay sober and still have relapsed, you may need medication assisted treatment to finally stay in recovery for life.  Many people have achieved lifelong sobriety courtesy of suboxone. If you feel that suboxone might be right for you, you should stop by our clinic or simply give us a call.