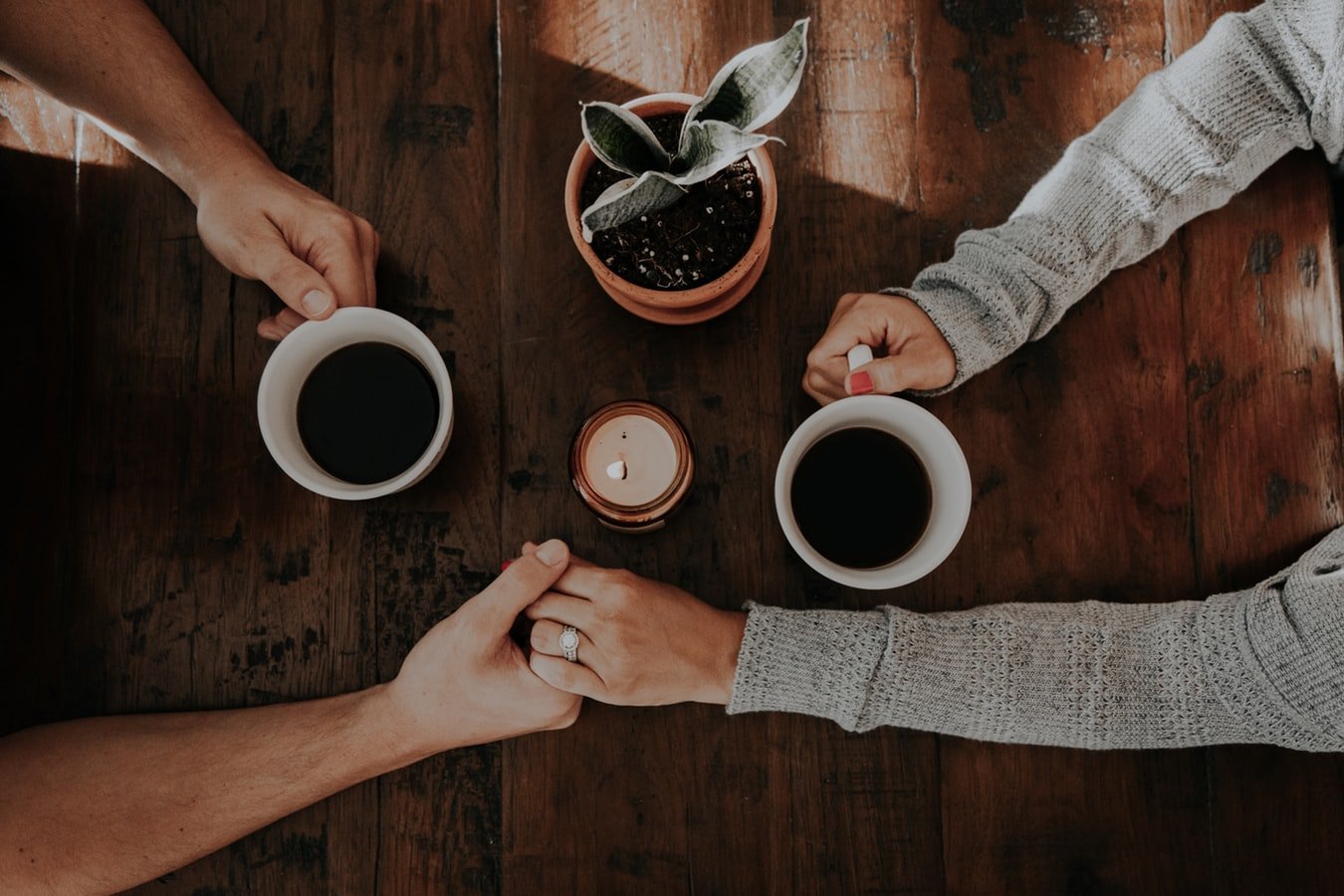 I can't begin to tell you how it feels to be a counselor on the other end of the table and witness the light bulb go off. 
Before we get there, why are you here? Money? Family? Tired of being tired? 
Regardless, welcome home. Welcome to Kemet. 
So, now that you reached out for help, what is next? Is there a magic pill? Does it all go away simply by me asking for help? Not quite. There is some work involved. A lot of work. Honestly, it not only involves a lot of me work, but also support, and a few prayers sprinkled in here and there. 
Congrats for taking the first step, arguably the biggest step of your life to date.
You are going to say I am crazy, but when we are done you are going to look back and say that Recovery was the best thing that happened to you. Why? Recovery made it all possible. (What possible? Patience, it is coming.)
What is the first step? Make the call, to us. We will schedule you for an assessment. What is an assessment, you ask? Think of it as an interview of your life. I am going to over all the bio psycho social stuff with you. Huh? What? I am going to ask you about your drug/alcohol history, legal, family, things like that. Why is all that important? It gives me a perspective of where you have been, so I better know where we need to go. I need to know things like what type of opioid you suffer from, when was your last use, and what is your degree of opioid dependence. 
Induction is the process where we transition you from your opiate to buprenorphine/naloxonee. Be as honest with us that you can. We are not asking to be nosy, I can't foresee what I don't know to expect. 
You will work alongside our doctor to determine the proper dosage, and it will typically take you one week to find your balance. Cravings will still come, but they will lessen with time. It typically takes about a month for Suboxone to settle into your system and for things to feel 'normalized.' We just ask you to hold on and work what works in the meantime. 
Don't want to go through this alone? You don't have to.
Pick up the phone and call us. For the first 4 to 6 weeks I will ask you to sit with me once per week and to also check in with the doctor. We just want to gauge how things are going and answer any questions you may have.