A Series on Kemet's MAT Blog
On paper, this is a match made in heaven. In 2017, nearly two million nonelderly adults in the United States had an opioid use disorder (OUD), and of these adults, nearly four in ten were covered by Medicaid. This briefly examines Medicaid's role in facilitating access to treatment for OUD.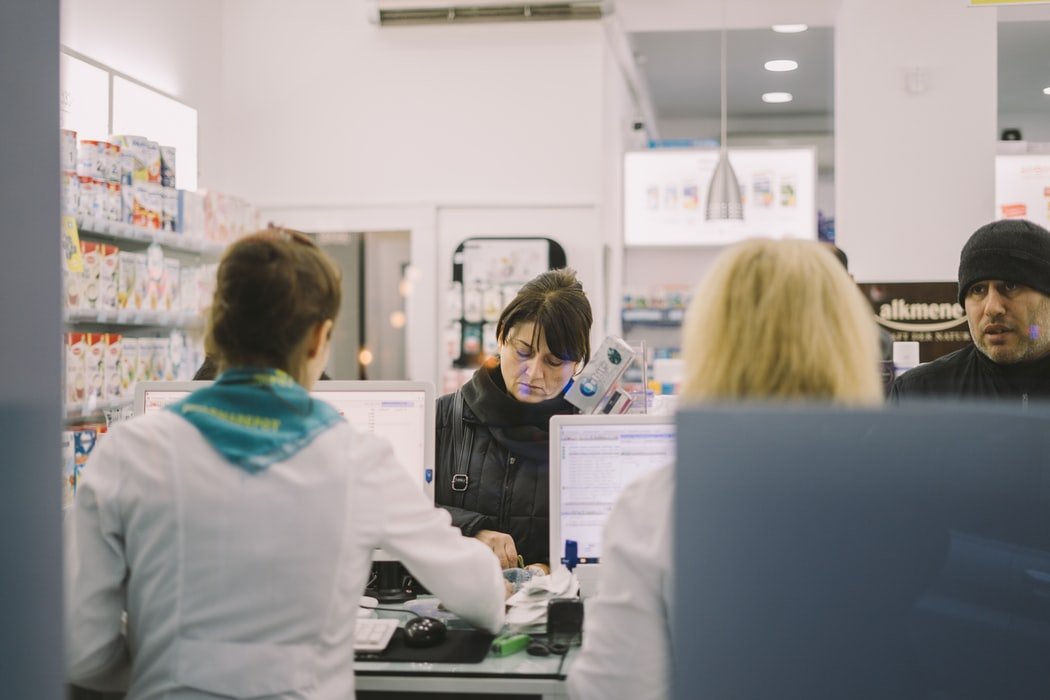 Covers Treatment
All state Medicaid programs cover at least one medication used as part of MAT, such as suboxone, which Kemet prescribes to patients as part of our treatment umbrella.  State Medicaid programs also cover many counseling and other support services, as part of MAT.   These services include detoxification, outpatient treatment, psychotherapy, etc. Patients pay virtually nothing out of pocket for MAT!
Covers Transportation
If you ask those in the addiction community what is the number one obstacle for obtaining care, most would say access. Lack of reliable transportation is a HUGE impediment for treatment. Medicaid covers the cost of non-emergency medical transportation for eligible individuals. This coverage is called "non-emergency medical transportation," because it does not involve a medical emergency. That's right – Medicaid may give you a ride if you do not have a car that works or do not have a driver's license.  
For many of our patients, this is a game changer, as they would otherwise struggle to attend treatment regularly.  A great example of who this helps are the homeless – they are a population who deeply need access. 
Medicaid Coverage vs. Providers
Medicaid covered a disproportionate share of nonelderly adults with opioid use disorder (OUD) and an even greater share of those with low incomes. In 2017, nearly four in ten (38%) were covered by Medicaid, more than double the share of all nonelderly adults covered by Medicaid (16%).  Taking these numbers into account, why do so few treatment providers offer Medicaid as an option?  
Becoming a Provider – Kemet's Path
For one thing, it takes months to process the necessary paperwork to be an approved Medicaid provider.  The amount of work necessary to become a Medicaid provider for the majority of treatment centers out there far outweighs what it's worth in terms of reimbursement.  For the tens of thousands of people who are denied access to treatment as a result of this 'thought process,' they would beg to differ.  Their lives depend on it.  
 We hear about the "forgotten' all the time in regards to politics, the homeless, etc. – those who have managed to slip through the cracks.  With the recent expansion of Medicaid in most states the road is paved for this "forgotten' population to FINALLY have access to the health care that they have long been waiting for and deserve. 
At Kemet we are positioning ourselves to exclusively be the Medicaid provider for this under-appreciated population. As stated on our website, at Kemet Health,  'Our aim is to be better.'  
 Martin Luther King famously once said, "Of all forms of discriminations and inequality, injustice in health is the most shocking and the most inhumane, because it often results in physical death."
We couldn't agree more.