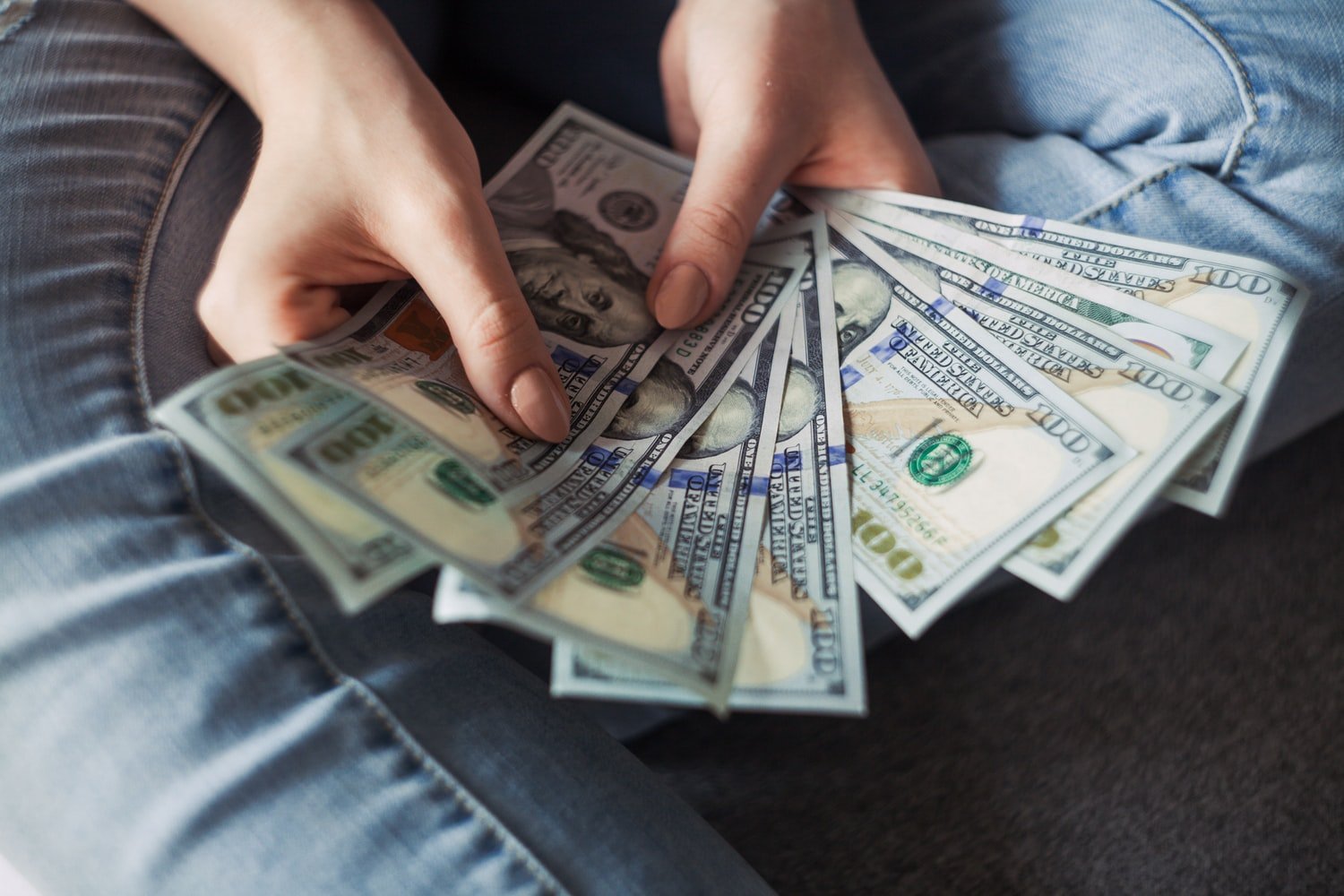 Any form of substance-addiction can be a very expensive habit. Some people assume that the cost of addiction equates to a simple exchange of money for expensive drugs. However, the economic burden of the opioid crisis expands through a network of external factors that go beyond the buyer-and-seller relationship. Individuals struggling with addiction don't worry so much about how to pay for their addiction as opposed to how they can feed their addiction.  
Altrum, a non-profit health research and consulting institute, has stated in their 2017 report that the opioid epidemic has cost the US more than a trillion dollars since 2001. The report also states a projected cost of an additional $500 billion by the year 2020. 
The Centers for Disease Control and Prevention (CDC) estimates that the total "economic burden" of prescription opioid misuse alone is $78 billion a year in the US. The costs include healthcare, lost productivity, addiction treatment, and criminal justice involvement. 
With all this money circulating the opioid epidemic, we begin to wonder "who is bearing the cost of the opioid crisis?" 
Employment and Labor: $4.5 - $432 Billion Spent Annually
The economic toll on the opioid crisis has left a huge dent in employment and labor market productivity for both employers and employees. Costs of the opioid crisis affect individuals in forms of lost wages and lost productivity for the private sector. The cost of opioid misuse is caused by several factors: unemployment, underemployment, absenteeism, presenteeism, and loss of productivity in the workplace. The estimated opioid-related productivity losses range from $4.5 billion to $432 billion annually, according to research published by the American Journal of Managed Care (AJMC). 
Healthcare: $216 Billion Spent Over 16 Years
Health care costs related to the opioid crisis reached $216 billion from 2001 to 2017. This cost is derived from:
Emergency room visits to treat and stabilize overdosed patients

Required use of overdose-reversing medication such as Naloxone

Related, indirect health care costs associated with the increased risk of other diseases and complications
 A large portion of this cost has been borne by Medicaid in recent years, which helps a large percentage of low-income individuals and families seek proper treatment at affordable costs. Since the Medicaid expansion in 2014, the number of overdoses connected to uninsured patients has decreased substantially, but the economic burden to states in additional health care costs has increased. 
Addiction Treatment
Evidence-based practices and treatments are almost always recommended for patients struggling with opioid addiction. The risks involved in trying to achieve sobriety without Medication-Assisted Treatment (MAT) can lead to overdose or death. Individuals struggling with addiction are faced with high costs of treatment and medication. The US Department of Defense has provided a reasonable basis for comparison of cost estimates for treatment in a certified opioid treatment program (OTP):
Methadone treatment, including medication and integrated psychosocial and medical support services: $126 per week or $6,552 per year (assumes daily visits)

Buprenorphine for a stable patient provided in a certified OTP, including medication and twice-weekly visits: $115 per week or $5,980 per year

Naltrexone provided in an OTP, including drug, drug administration, and related services: $1,176.50 per month or $14,112 per year
 To put these costs into context, it helps to compare them with the costs of other conditions:
Annual cost for individuals who received healthcare for diabetes mellitus: $3,560

Annual cost for individuals who received healthcare for kidney disease: $5,624
The costs mentioned above only cover a portion of the economic burden created by the opioid epidemic. It is important to understand how the opioid crisis has become such a huge problem in our society, as well as our economy. Efforts are still being made today to combat the ongoing epidemic in the US, and we can all hope that this addiction becomes a crisis of the past.