Kemet offers alcohol & substance abuse services to fulfill court mandated requirements. These services may be required after a DUI, marijuana or other drug charge, multiple substance-related offenses, or relapse on probation.
---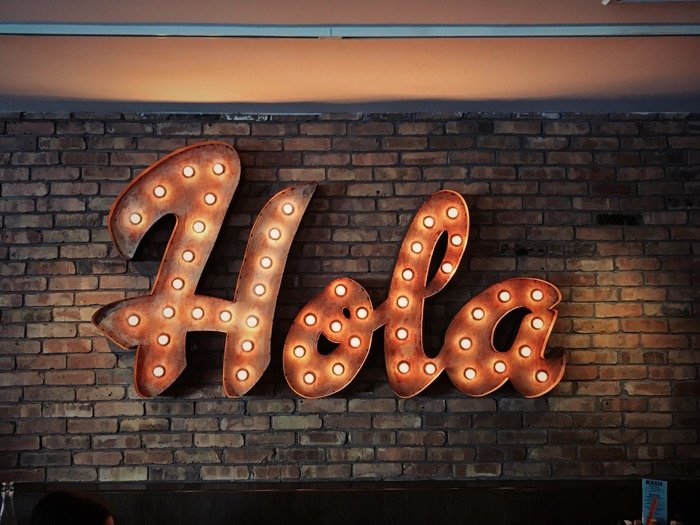 English & Spanish Classes Available!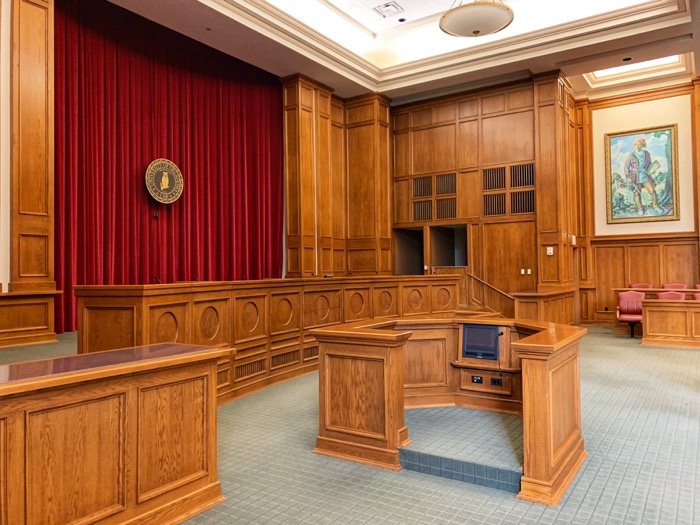 Courts, & Employer Requirements
We help you navigate this process smoothly to avoid headaches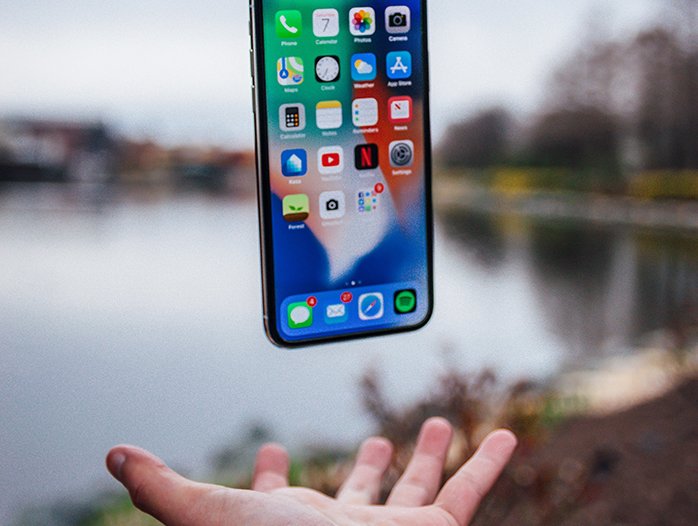 Telemedicine
Conveniently access from home!
Kemet's Court Mandated Program (Spanish & English)
We are committed to treatment services that can lead to behavioral changes. You have a chance to focus on strategies for recovery and goal setting. We also explore education on the impacts of substance use, addiction, and recovery.
Initial Evaluation 
Relapse Prevention
Steps to Recovery
Alcohol & Substance Abuse Education
Credibility: Kemet utilizes the American Society of Addiction Medicine (ASAM) Criteria to determine the appropriate level of care for each client.
Style of Program: We offer interactive groups as well as personal individual sessions. Decide which works better for you, or try a combination!
Length and duration of treatment: We determine the length of your treatment at your assessment, and in collaboration with the party who is mandating these services. 
FAQs
Do Kemet services satisfy the requirements for mandated treatment?
Yes! We meet your needs if you are mandated to complete classes by:
Court Mandated – including ASAP (Virginia's Alcohol Safety Action Program) & Community Corrections
Juvenile & Domestic Relation Court
Out of State Referrals
Does Kemet offer online services?
Yes! You may access our treatment services from the convenience of your home. We will work with you to determine if this qualifies with your treatment mandate – not all mandates allow for online services.